E noi come stronzi rimanemmo a guardare
14 April 2022 | 20:30

-

22:30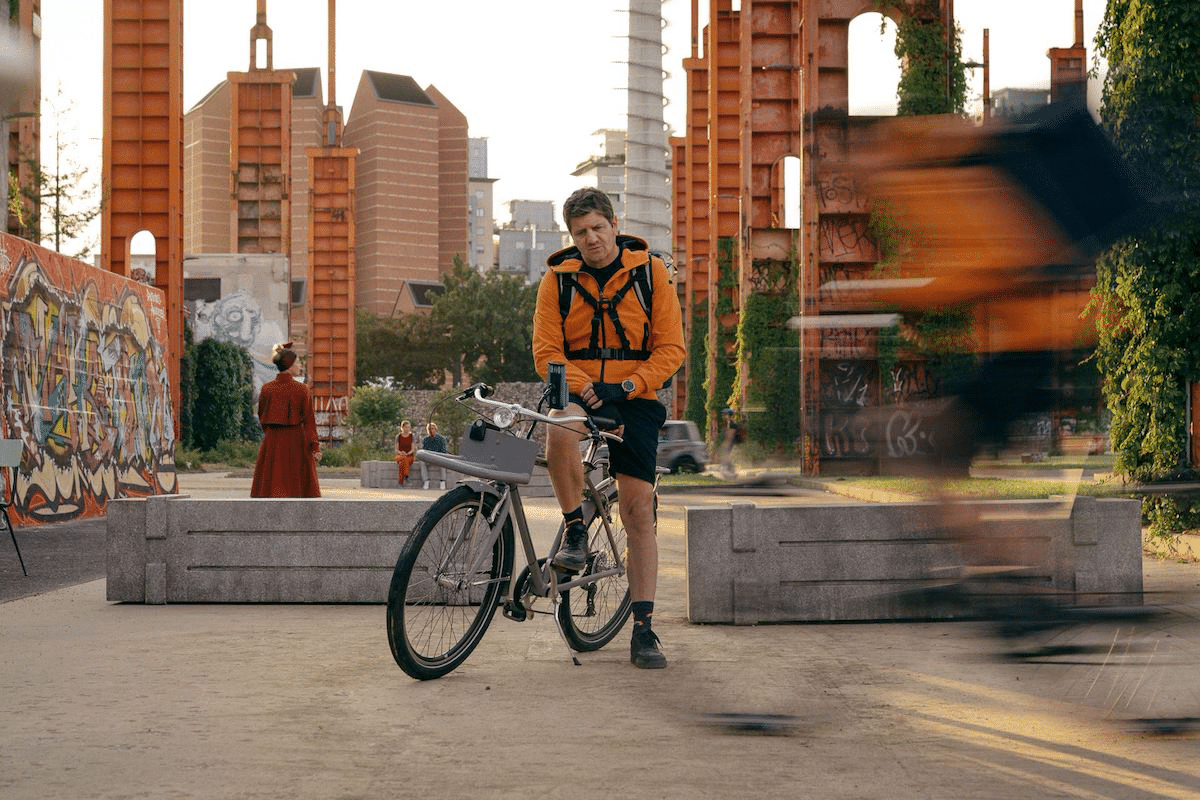 By Pif. Italy, 2021, 108′.
In the near possible future, Arturo Giammareresi has created an algorithm to help his company's employees work less and work better, but the algorithm backfires and decides he is redundant, so the company fires him on the spot. Even his rich and demanding girlfriend leaves him because another algorithm has decided that their relationship affinity index is negative. Finally, yet another algorithm excludes him from re-entering the workforce because the over 40s are out of touch. Arturo has no choice but to become a rider for the multinational Fuuber: he will make deliveries according to an incentive mechanism that rewards or penalises those who do not play by the rules.
His only consolation is Stella, the hologram who embodies (so to speak) all his preferences, as if she has known him all his life. Unfortunately, once the free trial is over, Arturo can no longer afford her company and she disappears from his already limited horizon.