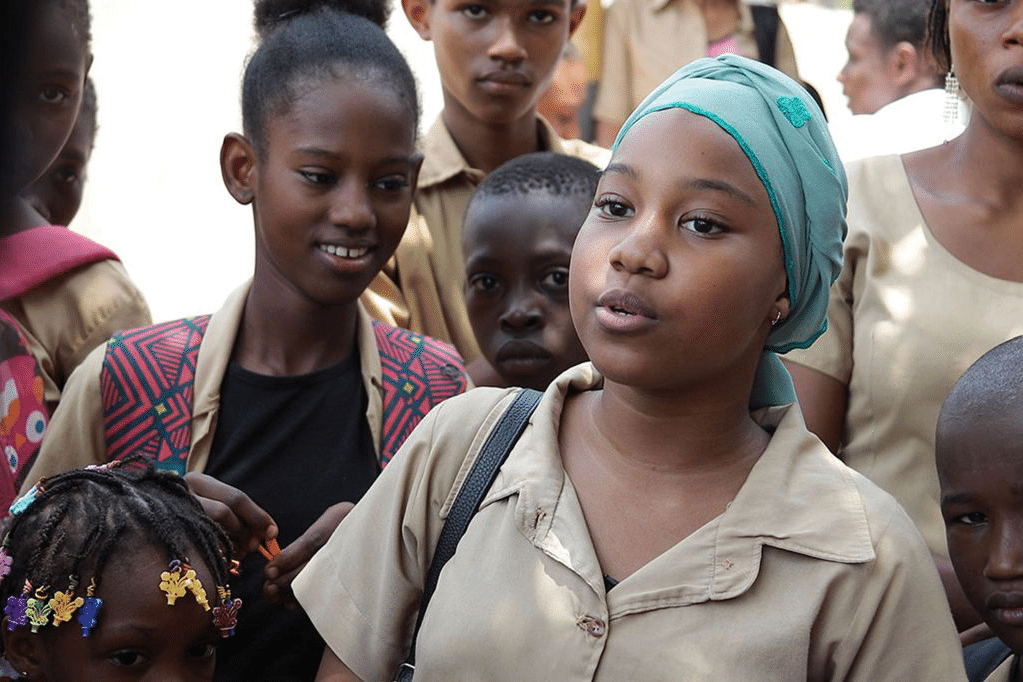 Z-Power. Young people back to the movies è un'iniziativa gratuita promossa da un network di cinema italiani con il sostegno di Europa Cinémas – Creative Europe-Media-Sub Programme nell'ambito del Programma Collaborate to Innovate. Il network comprende una rete di 12 cinema in 11 città di 4 regioni italiane. Il progetto è rivolto al pubblico tra i 9 e i 23 anni.
Z-Power. Young people back to the movies si prefigge l'obiettivo di avvicinare i giovani all'arte e alla cultura cinematografica, per sviluppare le loro abilità e competenze audiovisive, ed aiutarli ad acquisire strumenti più raffinati per apprezzare il cinema europeo di qualità in sala.
Z-Power. Young people back to the movies prevede la partecipazione di un gruppo di giovani spettatori (Young Programmers) alle attività di programmazione e di gestione della sala, coinvolgendoli nella programmazione, nell'organizzazione e nella realizzazione di una vera e propria rassegna cinematografica che avrà luogo nella primavera del 2022 in ciascuna delle sale coinvolte.
Gli Young Programmers di ogni cinema decidono insieme i film da programmare selezionandoli all'interno di un catalogo di 12 titoli europei di qualità, preparano i materiali di approfondimento, ideano strategie di comunicazione innovative e infine, introducono il film al pubblico in sala.


Il Cinemino/Associazione Seiseneca
Il Nuovo La Spezia Monosala